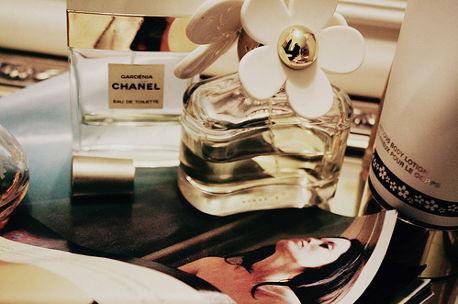 May be making a trip to
Sephora
this weekend and I want some advice. I am a usual
MAKE UP FOREVER
kind of gal, but I am trying to stay on budget.
Here's the question:
What makeup do you buy at Sephora that you like but won't break your budget?
What about just regular
Sephora brand
stuff? I use their nailpolish but that is it.
What drug store products would you NEVER go without?
Thanks so much! Can't wait to hear the responses!
Cheers!
Abbie